What Is a Third-Party Administrator (TPA)?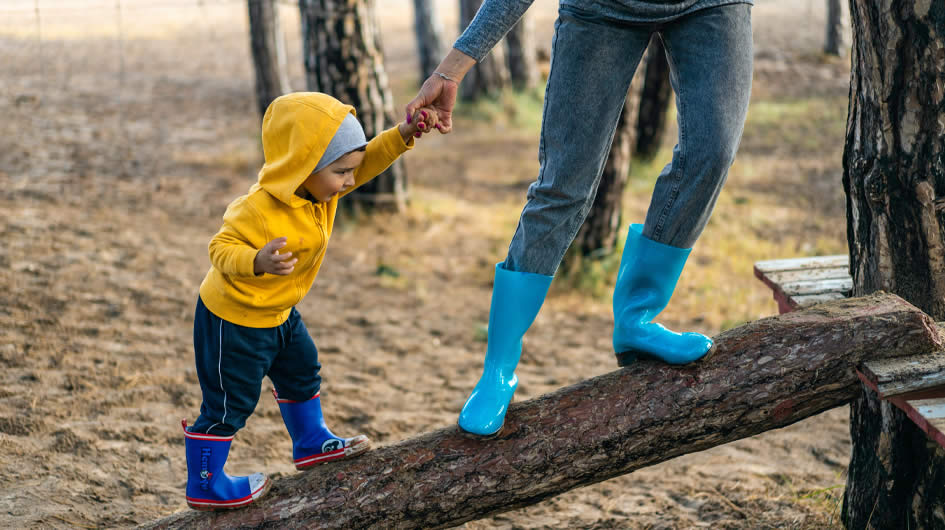 A third-party administrator is a company that provides operational services such as claims processing under contract to another company. Insurance companies often outsource their claims processing to third parties.  Which is why companies are often called third-party claims administrators.
For traditional property casualty insurers, TPAs often process claims or certain aspects of traditional insurance company functions.
Many insurance companies consider a TPA to be an extension of their claims department. The use of a TPA can also be a cost-effective approach to claims handling, permitting an insurer to lower their cost per claim while still maintaining a high level of claim service.
Routine tasks provided by a TPA include claims handling, communications and management reporting.
If your company is interested in outsourcing your claims processing, let's talk more about how Pilot can get to work for you.