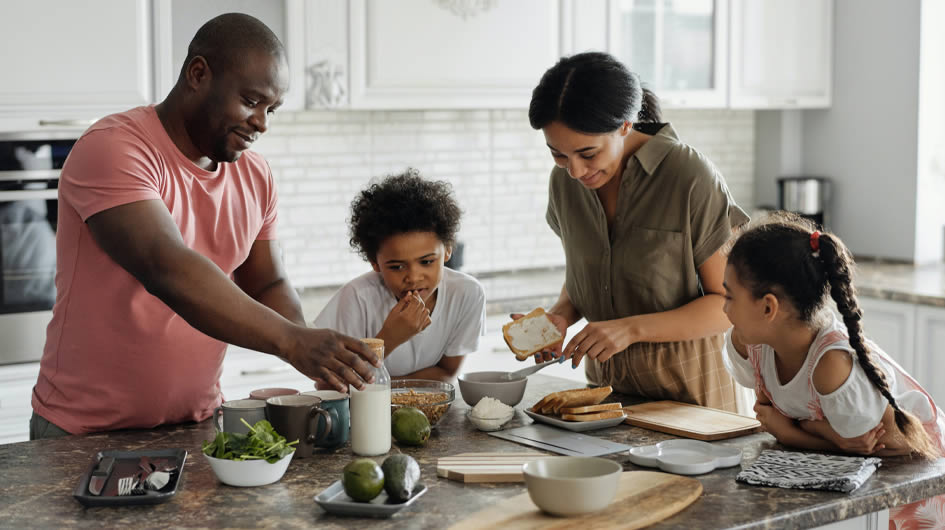 Pilot is experienced in delivering services through government relationships and as a subcontractor.
FEMA and public assistance (PA) program – Pilot is a sub-contractor in FEMA's PA program, providing a variety of skilled resources in positions such as site managers, engineers and damage evaluators. Pilot has served in this role for nearly 30 years.
Grants – Pilot has participated in a number of different grant programs from the SBA to State run programs such as Louisiana's Road Home and North Carolina's Fortified Roof Program. Pilot serves as the inspection, verification of compliance and documentation element of these programs.
SBA Claims Coordination – Pilot coordinated benefits with the SBA and our insurance carrier clients following large catastrophic events such as Hurricane Katrina and Super Storm Sandy.
National Flood Insurance Program—Pilot's proprietary Settle Assist for Flood app connects devices into a scoping ecosystem for seamless integration with Xactimate, which standardizes and adds consistency to flood loss scope generation. The built-in NFIP guideline engine is configured to maintain policy and industry standards. And easy, real-time photo management with auto-caption and speech-to-text capability makes the adjuster safer and more productive.
Pilot Who and what is Fluor/FEMA PA?
Fluor is a global, publicly traded engineering, procurement, construction (EPC) and maintenance company, providing innovative EPC services to government and private-sector clients in diverse industries. For over a century, clients have trusted Fluor to successfully, ethically and safely complete their capital projects.
Fluor has been selected to provide recovery services to Zone 1 of the Public Assistance Division's Technical Assistance Contracts IV (PA-TAC IV). This is part of the approach by FEMA to align PA-TAC IV contractors with one of three geographical zones to more effectively provide resource support. The Fluor contract includes the zone that extends from along the Atlantic Coast to the Gulf Coast including 19 states and the District of Columbia.
What is the scope of work for the FEMA PA TAC Contract?
The FEMA PA TAC IV contract provides supplemental federal disaster grant assistance for debris removal, emergency protective measures, and the repair, replacement, or restoration of disaster-damaged, publicly owned facilities and the facilities of certain private non-profit (PNP) organizations.
The contract also encourages protection of these damaged facilities from future events by providing assistance for hazard mitigation measures during the recovery process, coordinating project formulation, providing professional customer service via direct communication with sub-grant recipients, and inspecting disaster related damages.