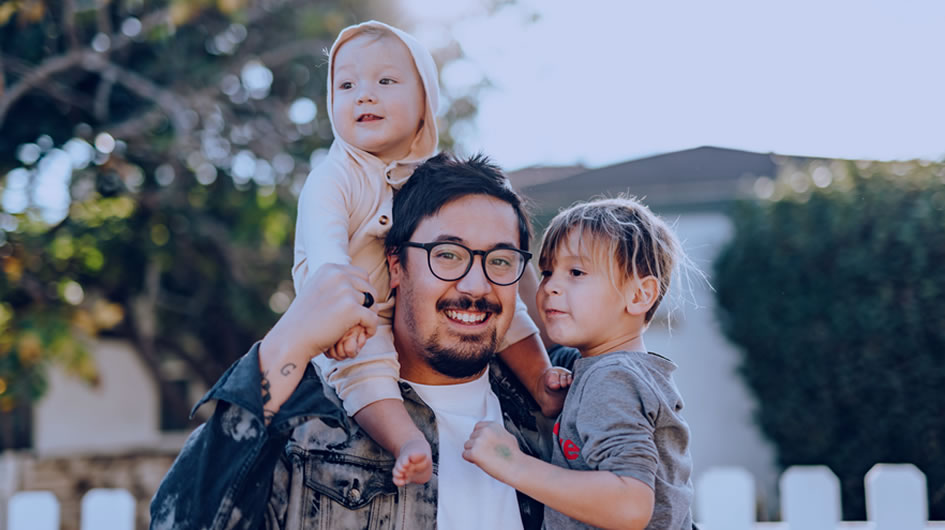 The moment of truth.
Consumers buy insurance hoping they will never need it.
But when they do, you only have one chance to deliver, and that's where Pilot comes in.
Lots of insurance carriers are asking for end-to-end solutions from their claims partner. And we do that, and more.
We all know there is no one size fits all solution.
A concierge is a person who assists you, guides you or provides a service. That's the Pilot model.
With our 40 years of experience, we are able to scale-up multiple services for large needs or for smaller ones.
This is where we move from being Pilot to Co-Pilot. We aren't just providing a service to you, we are navigating solutions with you.
From the First Notice of Loss to the successful resolution of the claim, as your Co-Pilot, we will implement a propriety system of communication and fulfillment to help your insured be whole, satisfied and loyal to you as their insurance provider.
In fact, some companies with fewer PIFs find these services even more vital. With Pilot by your side you get the services you need and only the services you need, when you need them.
Desk Adjusting. We have thousands.
Virtual Adjusting. A deep well of experienced, licensed adjusters managing the policyholder's damage in collaboration with the insured to make sure accurate estimates are scoped to make the process more efficient and faster.
Call Center. We can mobilize dozens or hundreds of people for you almost instantly.
Commercial Claims. Led by industry leaders with large loss experience.
Field Adjusters. Yes! And you'll get the best-trained workforce.
With the touch of a button, our inspectors can successfully close the loop.
Flood Adjusters. Armed with our exclusive Settle Assist for Flood app, cycle time and accuracy are second to none.
Auto Adjusters. Where you need them, when you need them. Every time.
Day Claims. We can fill gaps all over the country with our exclusive on-demand Claims Command process.
File Review. Comprehensive, disciplined, detailed and accurate. Our extensive process delivers.
Whether there is a catastrophe or a routine claim, let's navigate it together.