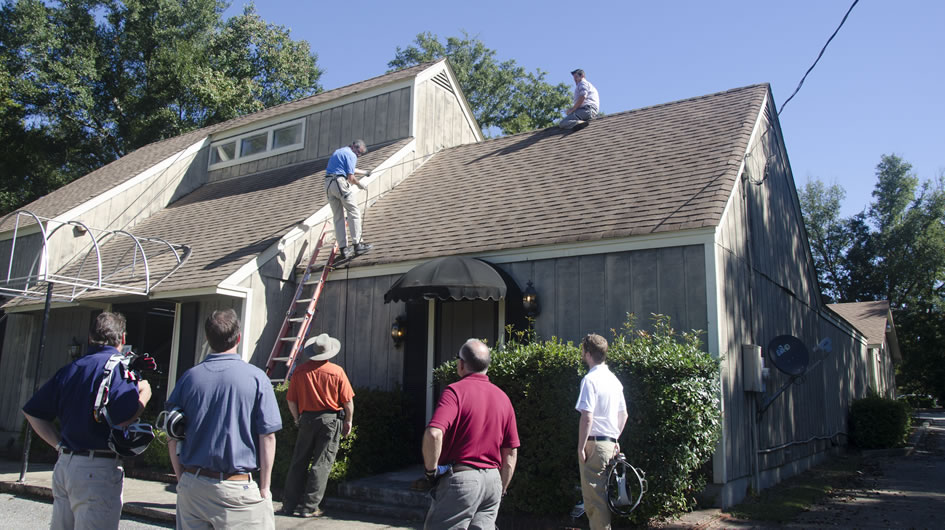 Pilot is known for having the best training in the country.
Training Resources & Services
Whether it's cutting-edge technology, support, or certifications, we have your back. Most of Pilot's online training classes are free and include auto, ladder, rope and harness safety, flood and earthquake certification, and so many more.
Our in-depth training equips adjusters with the tools and skillsets you need to close claims quickly and effectively. With virtual and on-site training available in state-of-the-art training facilities located in Hudson, Ohio; Dallas, Texas; and Mobile, Alabama, as a Pilot adjuster, you are prepared to handle any claim, anywhere.
Click. Learn. Go.