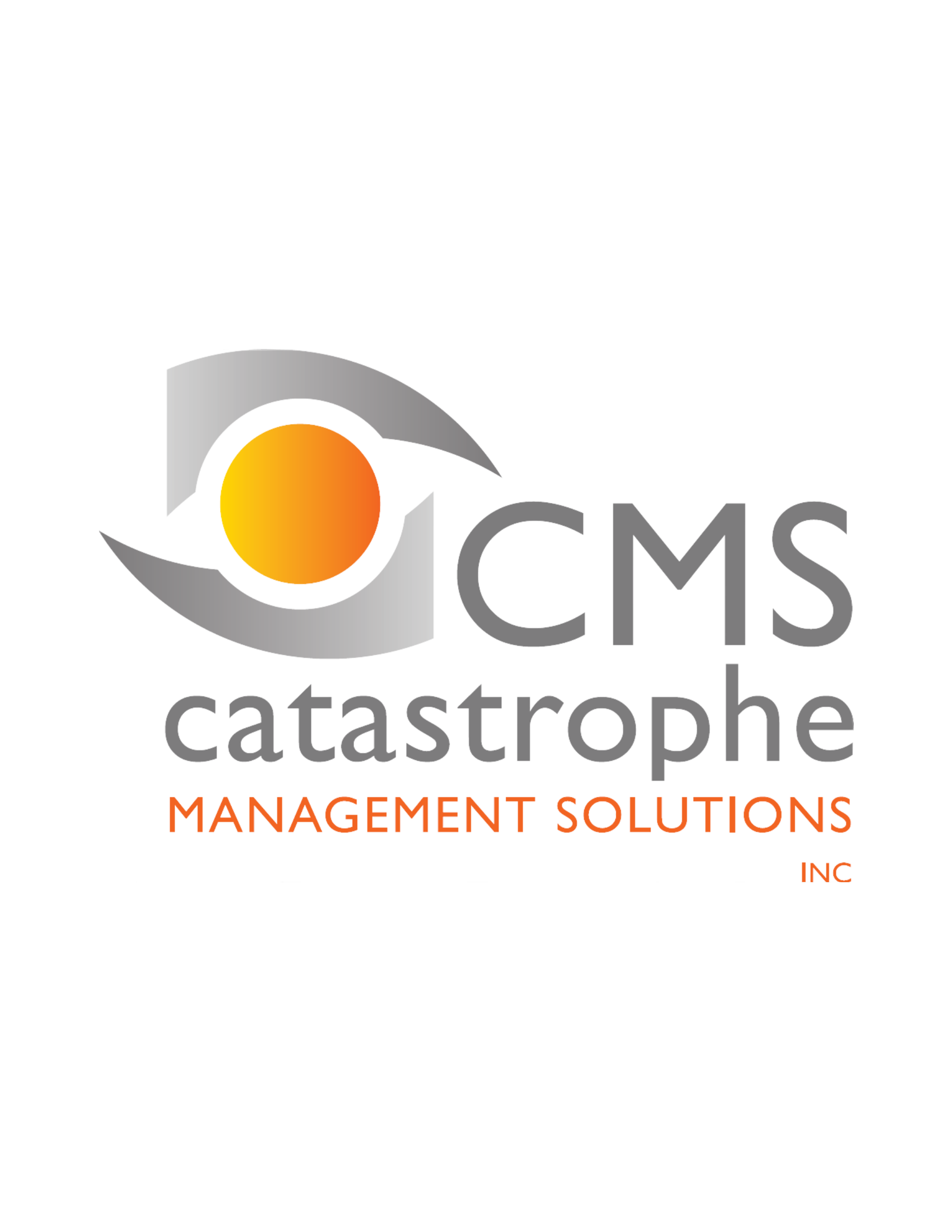 The threat of thousands, even millions, of catastrophe claims from a single event introduced necessary changes in the way losses are processed. Well-documented estimates require a complex series of administrative tasks and processes which often keep the adjuster from helping other claimants.
CMS is here to assist the customer and expedite the process. Claims professionals need solutions and CMS makes it possible for our customers to raise their production levels so that their customers' expectations of prompt, reliable services are not compromised.
As defined by the magnitude of claims, up to 24-hour support

Make initial contact calls and follow-up calls to insureds

Track claims progress and compliance

Research prior losses

Notify and update agents

System and software expertise

Prompt technical assistance

All levels of call center support
CMS helps customers effectively distribute work among resources. The time saved on claims processing goes directly toward higher customer approval ratings. Customer service benefits positively impact the bottom line.
With your identification, your culture, your values, your information system, and your best interests at heart. CMS, Inc. is your solution to successful catastrophe claims operations.
CUSTOMER SERVICE
Greater customer expectations continually raise the bar on insurance carriers efforts to maintain 100% customer satisfaction. The advantage of having another set of hands and support to help our customers remain compliant with the latest rules and regulations is priceless and policyholders applaud the prompt attention from a vigilant team of professionals.
SAFETY & SECURITY
The CMS operations feature the latest technology available for building, occupant and technical security. Data transfer and communications are accurate, rapid and secure. Catastrophe claims are expected to grow as the population expands and CMS operations is ready. All transactions are handled with the highest security, and that is a promise to our clients.
HIGH VOLUME CLAIMS PROCESSING SOLUTIONS:
Personnel proficient in various software applications

Flexible staffing schedules that are relative to the ebb and flow of claim numbers

Dedicated source for technical equipment, services and support personnel

Dedicated source for telecommunications equipment, services and support personnel

Spontaneous disaster recovery procedures and backup systems to insure uninterrupted operations
SINGLE OR MULTI-SHIFT OPERATIONS
Flexible administrative assistants who aid in the professional handling of claims resulting from any number of events
WORK WITH US
CMS employees can login to their Portal through the Pilot Portal button at the top of the page.
CMS is actively recruiting for customer service representatives, claims processors, and administrative support staff for these locations:
Mobile | Dallas/Fort Worth