We want you on our team, and we've made it even easier for you to work with us. Pilot is looking for adjusters and inspectors to join our team 365 days a year. Even if you have worked with Pilot in the past, give us another look. Because with a fresh look at schedules and assignments, you are just a few clicks away from potentially earning more than ever before. We have the clients. You have the expertise. Let's work together.
INSPECTORS ON DEMAND​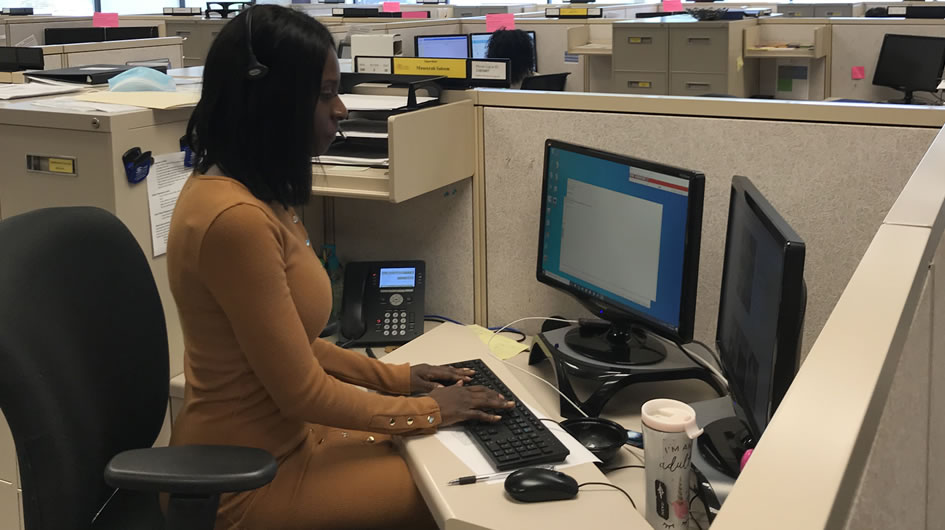 Actionable claim information, delivered with speed and accuracy.
Fast. Accurate. Efficient.
Inspectors on Demand combines the strength and reliability of Pilot with innovative mobile technology for increased speed, accuracy and efficiency within the claims handling process. Our inspectors connect with insurance representatives in real time through our mobile app, streamlining the collection and transmission of on-site data to settle claims as quickly as possible.
Insurance claims inspectors play a vital role in combating insurance fraud and saving insurance companies lots of money. An insurance claims inspector's job involves collecting all the information required to assess the policyholder's liability and then making a decision on whether or not their claim will be accepted.
Responsibility includes assisting a desk adjuster with the inspection and assessment of damages for catastrophic and non-catastrophic insurance losses
Scope of work may include inspecting damages, taking photographs, getting measurements and gathering facts to communicate with adjusters through a smart device.
Inspectors document many steps in the process on a local device without needing access to client claim management systems
Not eligible to receive licensed adjuster claim assignments
Adjusters on Demand​
Are you a licensed (if your state requires a license) and experienced property adjuster and are ready to join the #1 Adjusting Team in the Country?
Adjusters on Demand is Pilot's national network of daily and CAT adjusters that service claims throughout the entire country!
PARTNERING BENEFITS
Flexible Schedule
Set your own work location
Prompt pay for completed assignments
Support is a phone call or click away
WHAT YOU'LL NEED
Adjuster's License in the state you will work, if required
Working knowledge of Xactimate
Equipment needed to handle any daily or weather-related claim
Ladder (at least 16′)
Shingle gauge
Chalk or similar tool for marking roof damage
Putty knife
Pitch gauge application
100′ measuring tape
Roofing shoes