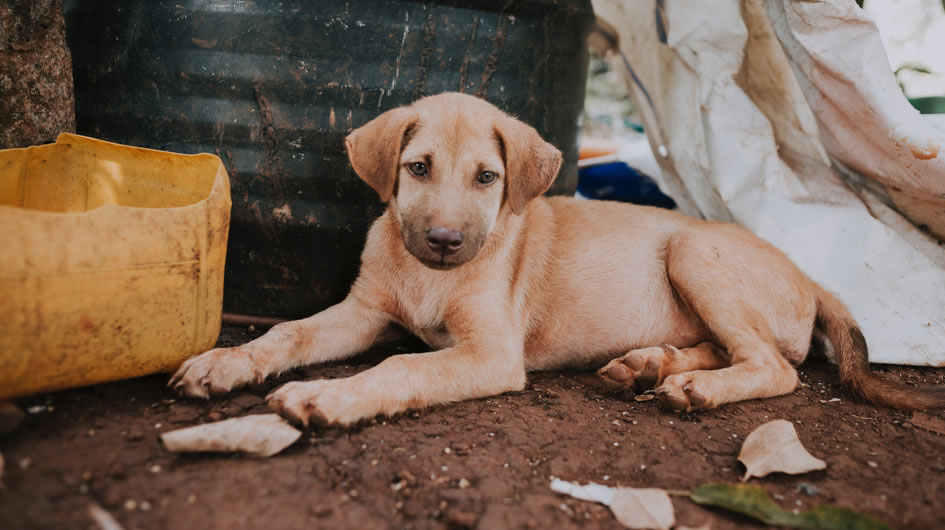 Pilot has worked every major storm in the past 40 years. In 2021 we had over 4,000 claims adjusters working for dozens of clients in diverse capacities. That's a lot of CAT people!
We don't define what a catastrophe is, you do.  When you anticipate your customers will experience a significant loss in an impacted area, that's when the Pilot team goes into action.
And it doesn't matter what type of catastrophe your customer is facing; Pilot is always on. Anytime, anywhere, every time.
CAT RESPONSE
No one likes to walk away from business, but we walk away from 100% of the business we can't deliver. That's what is great about being a family company.  We don't answer to shareholders, we answer to you. We give you our word, and we deliver, with the best, most well-trained qualified team of adjusters so you can make your customer whole ASAP.
Real people, who really care.
When you call us and say you need support, we're all-in.
Flood

We have the most advanced proprietary tools in the industry that help our adjusters process more flood claims, more accurately We improve cycle time, and relieve compliance pressure with software that has an NFIP integration. Our adjusters just need to tap the app and your customer is on the road to recovery.

Wind

Adjusters are on site to assess damages and provide the best information possible to process claims. Highly trained to the standards you need, we're ready when you are.

Hail

Adjusters process claims safely and securely via phone or encrypted documents in real time. They survey the damage on the roof and get the claim moving quickly for your customers that need the most help, the fastest.

Fire

This is a shocking and overwhelming time for your customer. We treat them with the dignity, respect and care they deserve. We will help them get back their lives as fast as we can. And we will do that by working with you.
Our highly-trained adjusters are in the field fast, usually within 24 hours of the loss (often faster), including on-site managers and supervisors to professionally manage and coordinate all aspects of the operation.  Your policyholders will feel well-cared-for during devastating times.