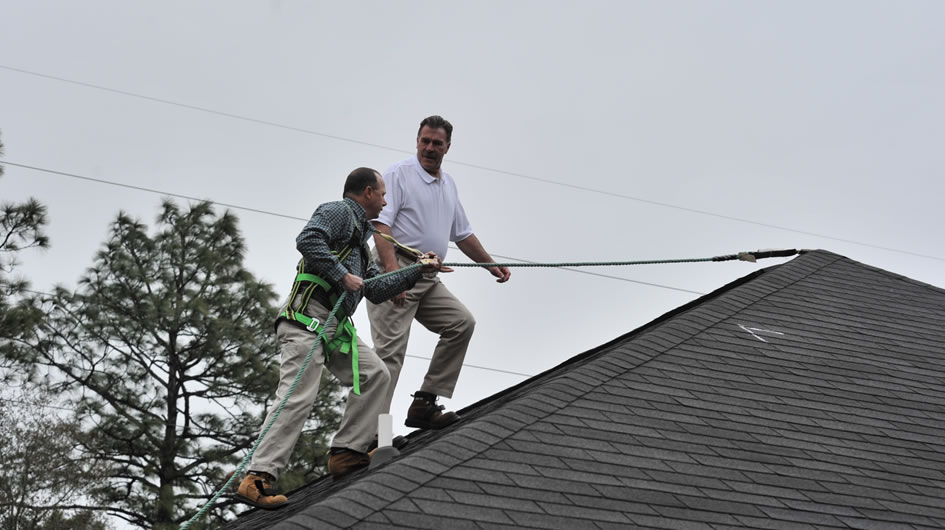 A licensed, experienced adjuster is almost always going to be in demand when a storm hits, from wind events like hurricanes and tornadoes to wildfires, hailstorms and floods.
We know you have options, but we want you on our team.
WHY YOU SHOULD JOIN THE PILOT STORM TEAM:
Doing it right and doing the right thing.

We have 40 years of catastrophe management experience with the best field support in the industry. We are a family company and if you come work with us, we will treat you like family. You'll work side-by-side with the best professionals with the most expertise, we are with you every step of the way to help you be more successful, sooner.

Career Consultation

We work with you; you don't work for us. Everyone has varying levels of experience and number of years they've been in the industry. We'll help you assess your current situation and help you identify the quickest path to deployment and potential training opportunities to get you an assignment. Assignments could include field adjusting, including flood claims, daily claims, inside claims or, desk adjusting, subject to adjuster's credentials and qualifications and market demand.

Compensation

We work hard with our industry partners to negotiate the best fee schedules on your behalf that we possibly can. Plus, you'll have the tech, tools, training and schedules to put you in a position to succeed with cutting-edge technology improves your claim handling experience.

Opportunity

You'll get to work. We have vast opportunities available, and we are first and foremost committed to you.

Technology

Our proprietary technology equips adjusters with the best tools for faster, easier processing.

Commitment to your Professional Development

Best training and licensing/CE support. We have the most advanced training courses in the industry. Pilot operates large, state-of-the-art facilities and provides our adjusters with access to convenient online courses. We also offer customized courses to meet clients' needs and requirements. We provide you FREE Continuing Education credits and license checkup.