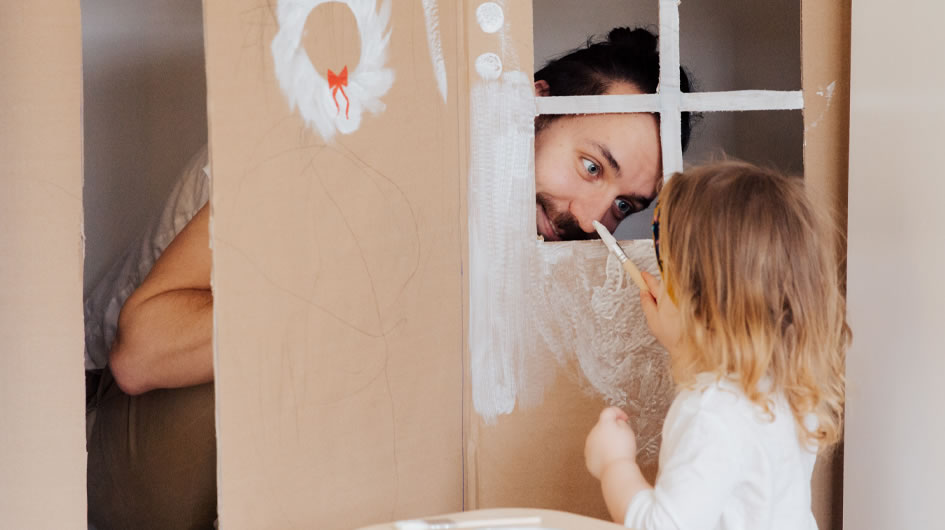 Pilot leads the insurance adjusting profession with training, state-of-the-art technical resources and the most experienced professionals.
Pilot uses real-time technology to provide clients with accurate, always-on data, resulting in better disaster management and standardized claims packages for insurance carriers.
Our highly trained adjusters are in the field within 24 hours of the loss (often faster), including on-site managers and supervisors to professionally manage and coordinate all aspects of the operation. Your policyholders will feel well-cared-for during devastating times.
We train the industry
No one trains more adjusters than Pilot. Pilot is the industry leader in professional development.
At Pilot, we are happy to be known for what we know.
We set the bar higher.
We won't send an adjuster into the field who has not met the certification requirements and the licensure requirements for the job. The right training and the right technology mean that today's generation of adjusters is better qualified and more prepared than any other in history.
We offer over 750 courses every year. Our instructors are focused on training your way: in person, live virtually and 24/7 on demand.
Our industry is experiencing a silver tsunami, older adjusters are retiring by the thousands. And we have gone all-in on recruiting the next generation of adjusters, one that is a diverse workforce that embraces technology. From career-pathing to certification, more people turn to Pilot than any other resource, company or education outlet in the country.
When the industry needs training they turn to Pilot.
We develop the people who develop the future.