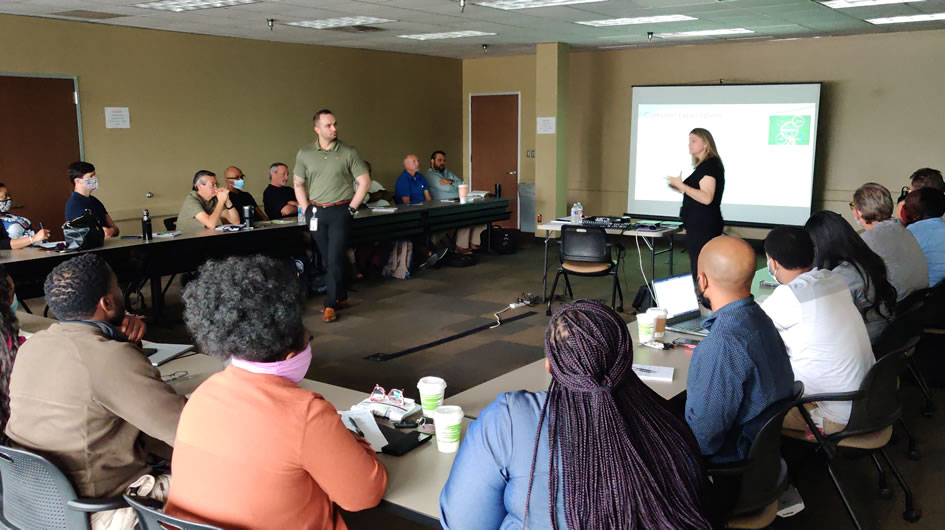 In order to be deployed, you must be licensed. The more licenses you have, the more deployment opportunities you will have.
Check the PilotCat.com website portal to see what licenses are on file for you. If you have obtained or renewed licenses that are not showing, you can update this information on the website.
Basic construction knowledge is a key to being able to write an estimate.
Utilize the Pilot learning platform to update and gain new adjusting knowledge through completion of courses. For example, knowing how a roof is damaged will enable you to write a better estimate.
Know how to identify different types of damage. Knowing what constitutes wind damage, hail damage, non-storm related damage, and even manufactured damage will assist you in making the proper coverage decisions.
It's important to know the basics of what is and what is not covered under most policies.
For example, flooding is not covered under a homeowner's policy. There will always be situations to which you will have to refer back to the policy, but just knowing what the basics are will help as you are inspecting.
Most carriers use the Xactimate estimating system. Practice before a storm at writing estimates and the use of Sketch. The more proficient you are at using this tool, the more efficient you will be at adjusting. Again, utilize the Pilot courses on Xactimate.