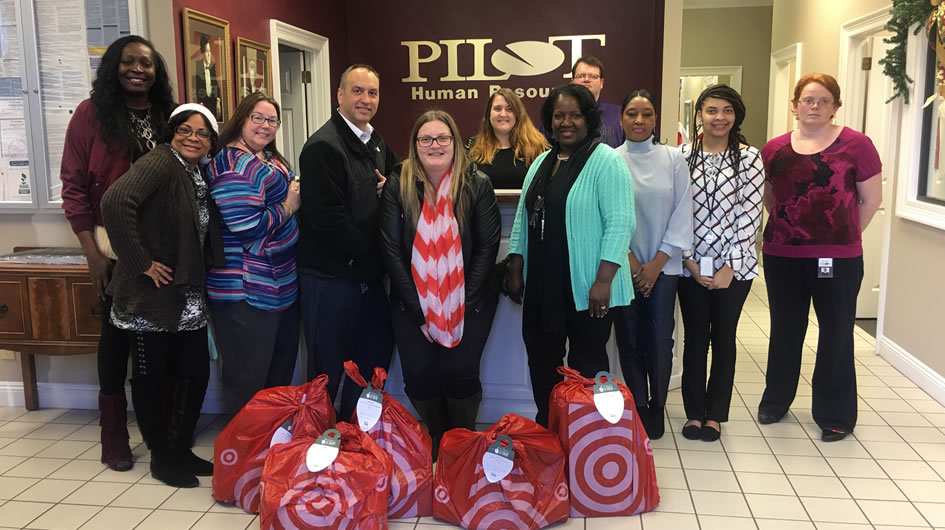 ​Our people. Period.
We don't have a 7-tiered org chart or fancy titles.
In fact, we have what many may consider an upside-down org chart. Here's what we have:
Adjusters

We have the best-trained, most engaged team of adjusters in the world. Why? Because we continually invest in their personal success through training, support for CE's and licenses, putting the best, most cutting-edge tools in their hands and waking up every day thinking of ways to make their life and jobs better.

BUT all of that is meaningless without Pilot leadership taking a personal interest in the success of each and every adjuster who joins our team. We know they have choices, and if they choose Pilot, we treat them the way we want to be treated, like part of the family.

Adjuster Support

When an adjuster is in the field, lots of things are being thrown at them all the time. Our team of cool-headed professionals who work behind the scenes, make sure our adjusters are never alone or on an island. They know we have their back 100% of the time.

Managers

This is our "been there, done that" team. There is almost no problem, no encounter, or no insureds crisis that someone on our team hasn't faced. We  support our adjusters whether they be on the inside or in the field, with real-life experience learned from real on-the-ground experience from our managers, which will help them navigate difficult situations. Whether you are an adjuster or a carrier, our managers have your back.

Directors

Every good field operation has a good field general. And the men and women of Pilot with the closest relationships to our clients, but also uniquely bridge the relationships in the field are our directors. Meet them here. And every Director will give you their private cell phone number so you can call them day or night to resolve a problem if one arises. Just one more way that Pilot is, always on.

Owners

As a family business, we don't have to answer to outside shareholders, venture capitalists or some outside board, we get to decide what is most important to the operations of our company. And we will always choose what is best for our client and what is best for our adjuster. If we do that, we know everything will work out in the end.
The better we are, the better we all are.