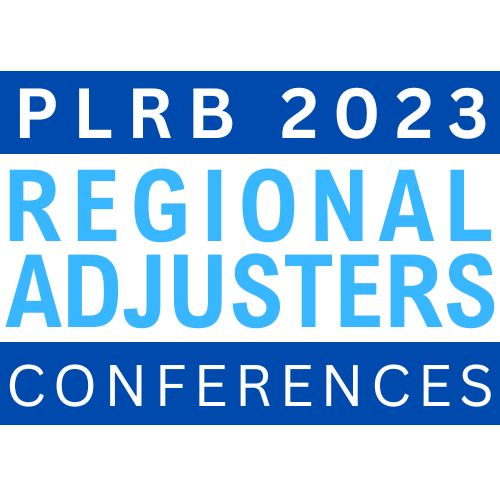 We'll be sponsoring the Wednesday Lunch!
Pilot's Claim resources are capable of handling any volume and the most complex claims. Regardless the circumstances, Pilot has someone with the skillset to successfully navigate you and your insured through the recovery process.


Whatever you prefer, we are happy to meet you!
Real time access to Pilot's national network of
adjusters and inspectors.
Faster service times, superior customer experience.
Fully integrated with XactAnalysis; key claim milestones are captured & updated in real time.
Fast. Accurate. Efficient.  Pilot Services on Demand.  Always on.
Expert adjusters for all types of commercial losses.
Best suite of technology and tools to handle complex claims.
Our experienced leadership team keeps you informed and your claims on track.
When you need a Commercial Claims partner you can count on, count on Pilot.  Always on.
Quickly scope Flood claims on an iPad or tablet with accurate, consistent results.
Reduced cycle times.
Seamless integration with Xactimate.
Aligned with NFIP estimating guidelines.
Like having a personal assistant on every claim.